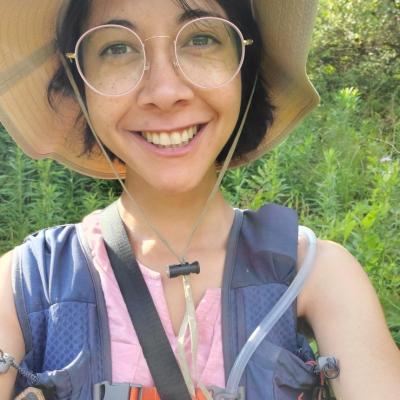 Lab:
0213 Forestry Resources-4
Office:
0213 Forestry Resources-4
Research

Research Interests:

I am interested in studying water movement in tree species.

Grants:

2020, Tom and Bruce Shinn Fund, North Carolina Native Plant Society, Undergraduate Research Thesis.
Education

Education:

2021 Admission to M.S. Program in the Plant Biology Department at the University of Georgia.

2021 B.S. in Biology with a concentration in Ecology, Evolution, and Environmental Sciences with Honors from Appalachian State University, Boone NC. B.S. thesis research: "Acetylcholinesterase Inhibition in Endophytic Fungi Isolated from Huperzia lucidula"
Other Information