Image: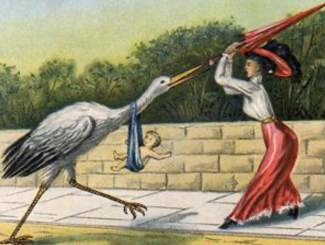 This year, PLOS ONE celebrates its 15 year anniversary. Over this period the journal has published over a quarter of a million articles. Staff editors from different subject areas choose their favorites and one of these 18 articles is an article by Plant Biology faculty member Kathrin Stanger-Hall in the subject area Public Health and Medicine.
In this article on "Abstinence-Only Education and Teen Pregnancy Rates: Why We Need Comprehensive Sex Education in the U.S.," Stanger-Hall and Hall used national data from 48 U.S. states to demonstrate that an increasing emphasis on abstinence education is positively correlated with teenage pregnancy and birth rates. This research has important implications for effective sex education in schools and the reduction of teen pregnancy rates.
See the full list of PLOS ONE 15 Year Anniversary: Staff Editors' Favorites here.